The classic tropical drink is taken up a notch.
This has all the recognizable flavors of the cocktail we know and love, with notes of extra oomph and a hint of spice. An even blend of dark and white rums gives this a rich balance of molasses and vanilla flavors. It's summer in a glass!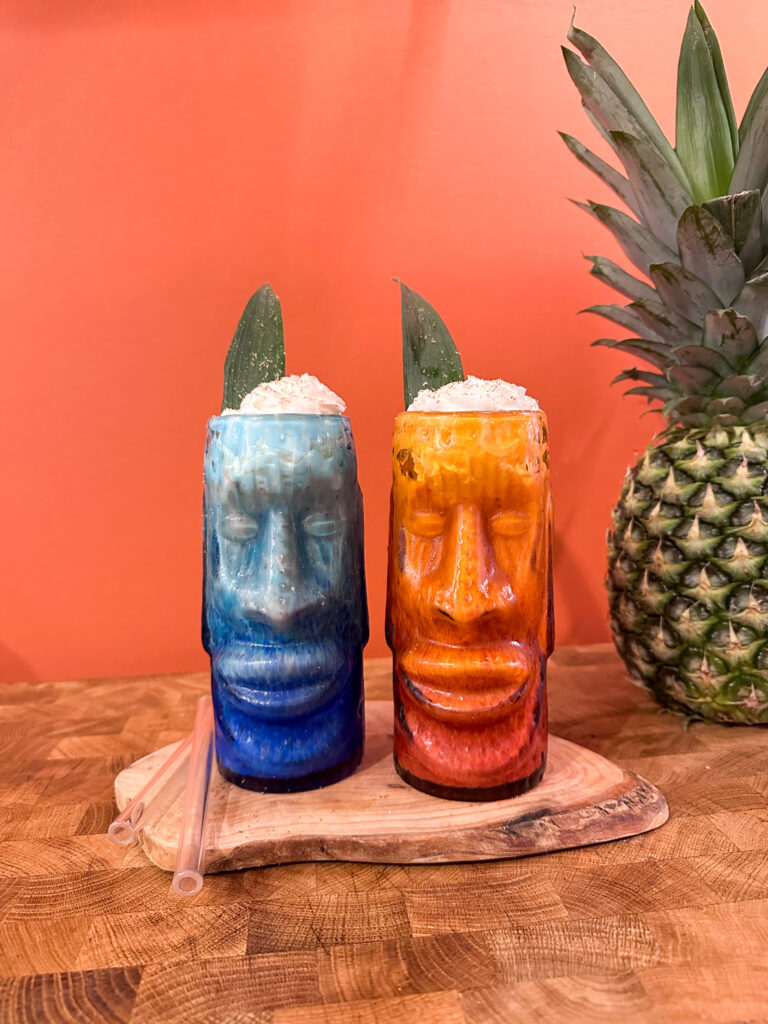 Will Coleman's Strawberry Piña Colada
2 cups diced pineapple, frozen
1 cup well-shaken and stirred coconut milk
4 oz white rum
4 oz dark rum, plus more to taste
1/4 cup packed light brown sugar
1 oz fresh lime juice
1/2 tsp vanilla bean paste or vanilla extract
Prepare all of your ingredients and place them into a blender.

Blend until smooth and serve in your favorite tropical vessel.

The frozen cocktail is perfect as is. But if you're looking to add a finishing touch, elevate your drinks with whipped cream, pineapple leaves, maraschino cherries and/or a sprinkling of toasted coconut.